Here are some things to consider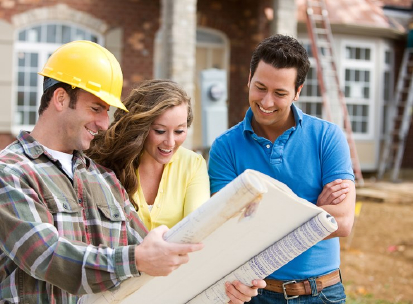 Allow me to be your guide to building a new home . . .
With hundreds of builders, floor plans, communities and spec homes available, I am your one-stop shop to sort through the maze to find the right builder, floor plan and community for you. You can rely on me to find the new home that meets your needs, lifestyle and budget.
Why should I use you to build a home?
Can't I just go straight to the model home and use that sales rep?
The advantages of having me help you purchase a new home are the same as those for purchasing a resale home . . . . knowledge of the market, help in finding the perfect home quickly, expertise in contract writing/negotiation, and closing assistance. The builder has a professional representative watching out for his/her needs, and you need the same expert representation.
Buying a new home is a little more difficult and time-consuming than buying a resale. I can professionally guide you through this process. I have experience working with builders and I have access to a database of information about subdivisions, floor plans, etc. I am also familiar with new home warranties and builders' purchase contracts.
During my career, I have sat on both sides of the builder's sales desk. I know how builders work. I can represent you in leaving no stone unturned in the building journey. If a new home is right for you, choose me to be your consultant! I will guide you through a smooth path to the completed home of your dreams. And, just like buying an existing home, there is no cost to you for this service. The builder will pay your fee.
It is very important that your interests be professionally represented when you are entering into a contract for a semi-custom or build-to-suit home. These transactions are complex and the contract details must be exact in order to protect you and ensure you get exactly the home you want! I will also help you arrange the best financing to fit your financial goals and budget. In addition, you will be given information on neighborhoods and schools in the areas you are interested in. Most importantly, you will be provided dedicated, personal service on your travel throughout the home-building journey.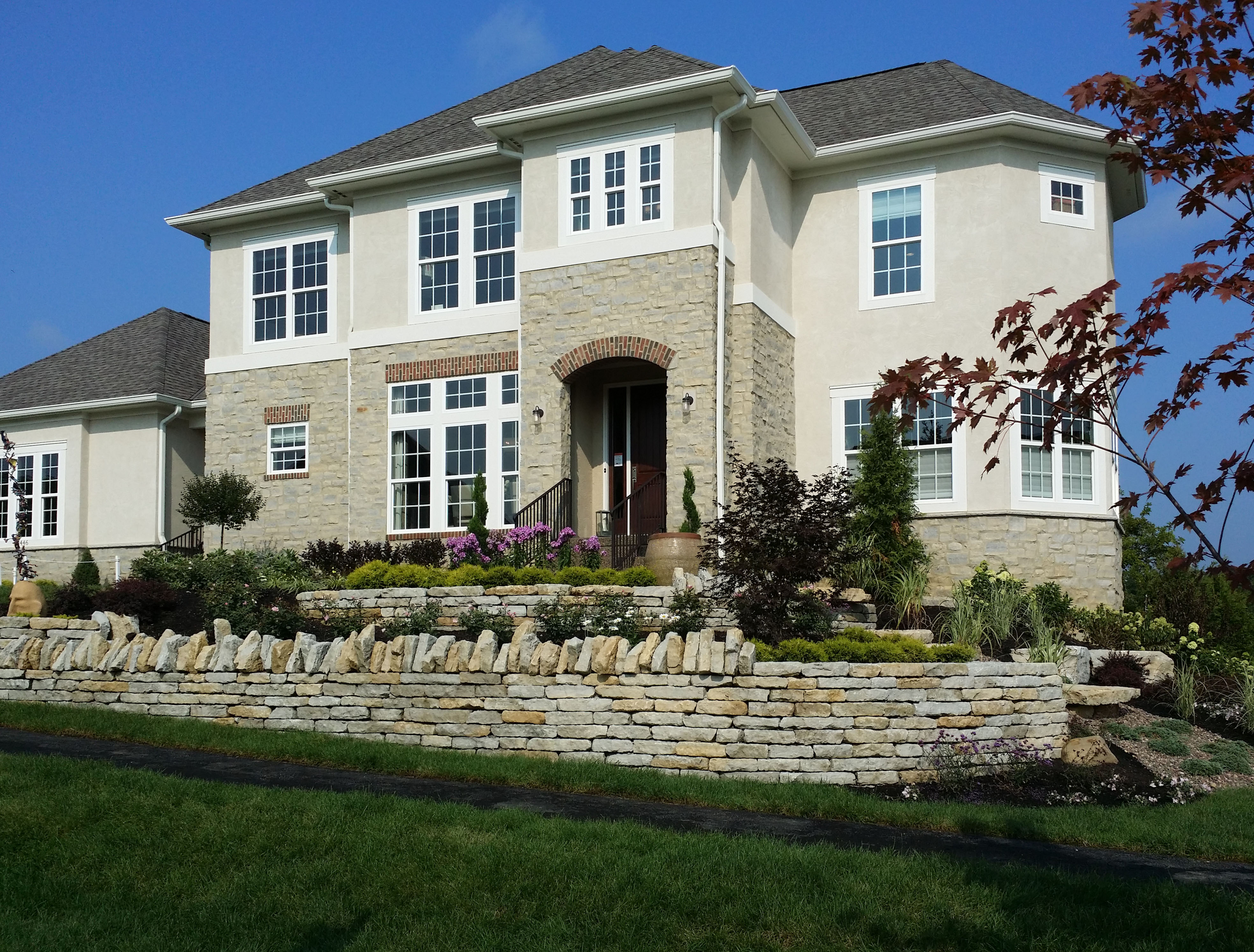 Is there an advantage to not using a Realtor to build a home?
No. There is no financial advantage for you to buy directly from the builder. Builders have a "single­ price" policy, meaning you will be charged the same price whether your interests are represented by a Realtor or not. Just as in any resale, the Seller pays your Realtor's fee. Builders in the Central Ohio area depend on Realtors to bring buyers to their homes. As much as 95% of builder sales come directly from Realtors. If builders rely on real estate professionals to sell their homes, then why wouldn't you, the buyer, take the same precautions in assuming yourself the best service and expertise in making this important decision?
Put my new home expertise to work for you by allowing me to guide you through the process.
I have had vast experience with new home building throughout my 40 years in real estate. Whether custom or production, I can help make the journey easier.
Browse communities, floorplans, and builders in the Central Ohio area on my new home site. Find out prices, availability, home sites, and special deals. Save your favorites. This is your one-stop shop for new homes in Central Ohio.
-Teresa Butler