Let's find your dream home . . .
Search directly from the Columbus MLS
Serving Central Ohio for 40 years.
If you're thinking about selling- let's talk!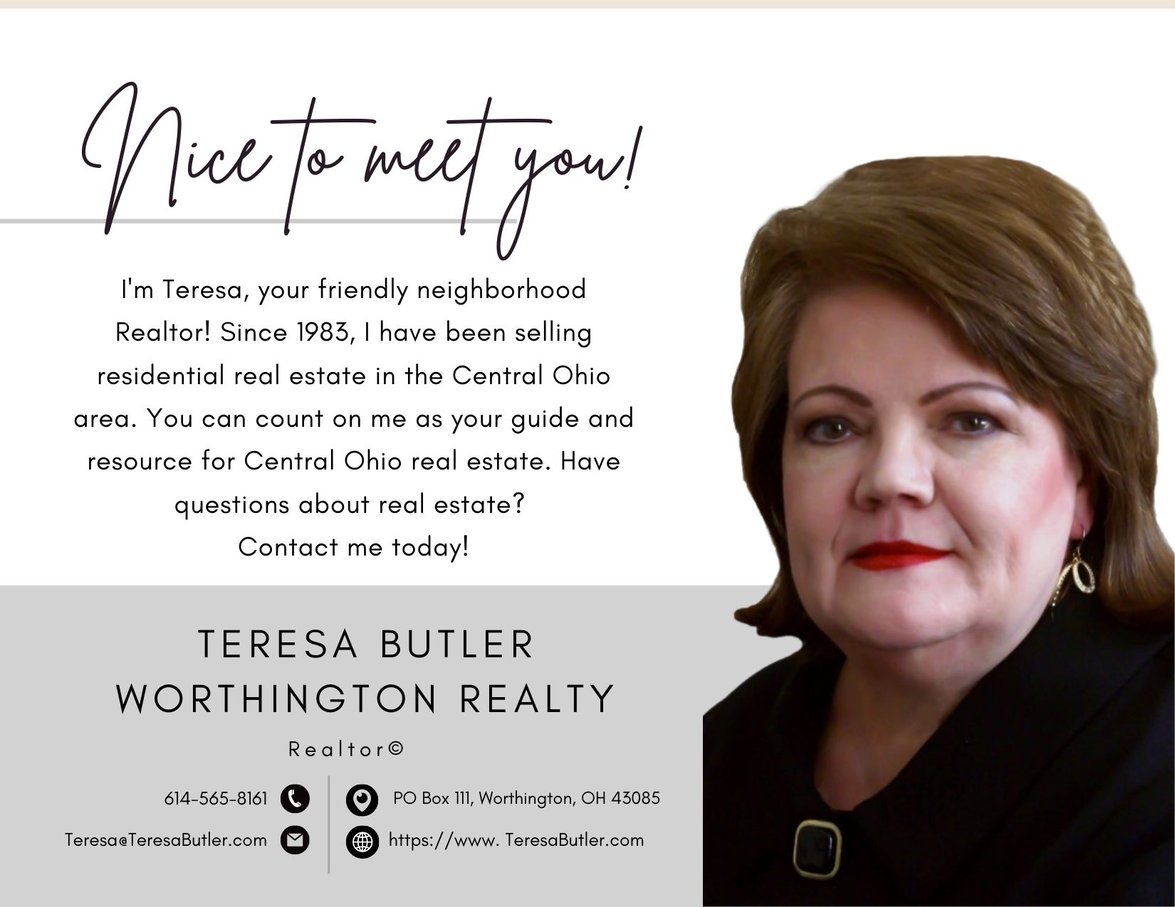 A reputation built on results
Specializing in existing residential real estate and new-builds, I launched my career in 1983. After owning my first pre-owned home and building my next home at a young age, I was inspired to help others acquire the same American Dream. I realized early-on the wonderful advantages of a place to call home and building wealth through real estate. Since the start of my career I have helped many happy clients realize their dreams through real estate. As a result, my loyal clients, personal referrals, and repeat business form the foundation of my career. My clients choose me for my knowledge, expertise, honesty, and experience.
Born in Kentucky and raised in Gahanna, Ohio to a home builder and a homemaker, I have developed early in life a devotion to God, the importance of a loving family and a responsibility to community. My parents taught me the importance of honesty, loyalty, respect, generosity, kindness to others, and hard work. As a result, I have run my real estate business based on these qualities. I look forward to serving you in your real estate plans.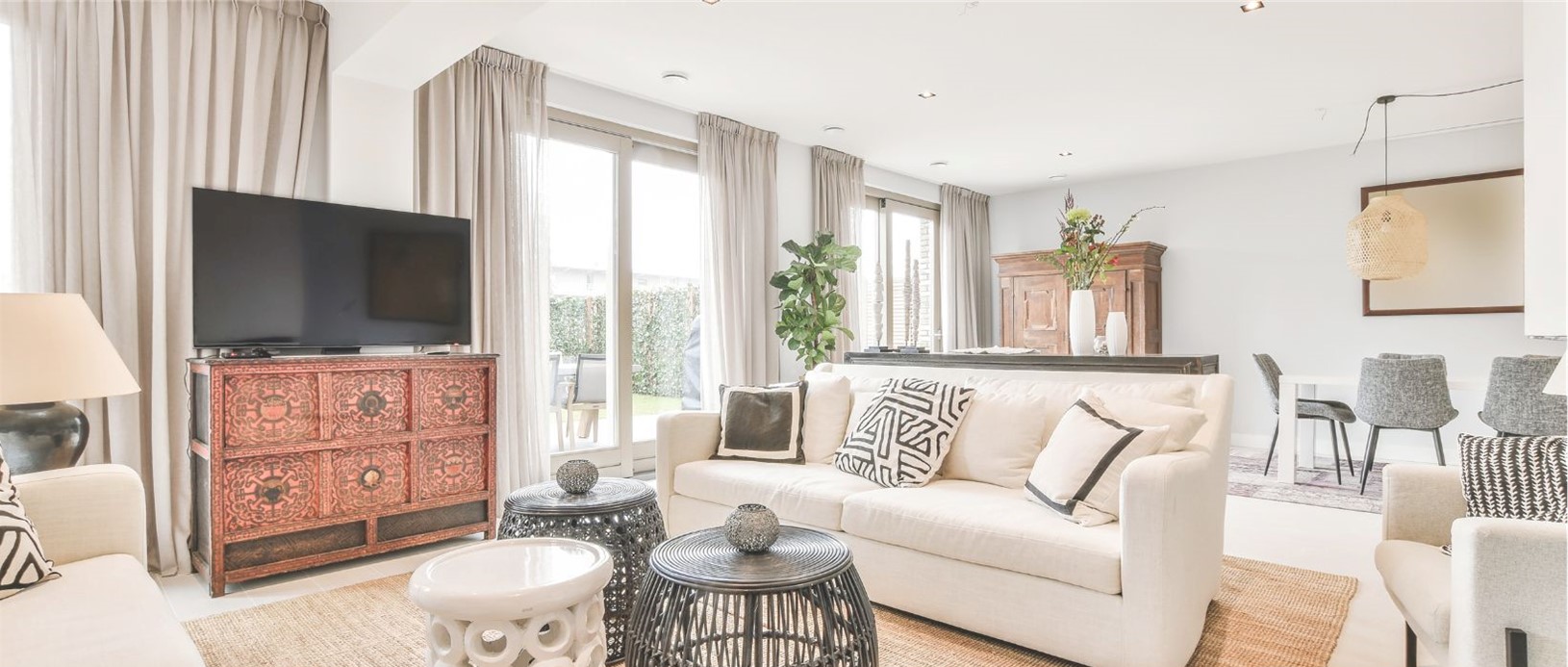 Allow me to find your home