Looking for your dream home?
Finding the right home doesn't have to be stressful. I have been helping people find homes for years. Whether you are buying your first home, a larger home, or downsizing; I will help you find the home and area that is just right for you. We will begin our journey together by sitting down to discuss your goals. We will set up a plan that will help you reach your best success. We will discuss your best options for financing and to get pre-approved. We will also discuss what you are looking for in your next home and the communities that most appeal to you. I will then make a plan to guide you through the process to a successful closing on your next home.
The simplified home buying process:
Schedule a FREE, no-obligation consultation to discuss your needs and desires you are looking for in your next home. From here we can set up a game plan to achieve your best success

.
Get your financing lined up before you even go out to look at houses. You will have confidence that you are looking at homes in your price range. You will also have an advantage in negotiations when you make an offer.
I will help you find homes you want to see. We will stay focused on your goals and best interests to help you find the perfect home.
Negotiate with confidence
I will help you negotiate the best terms to help you have the best advantage in today's competitive market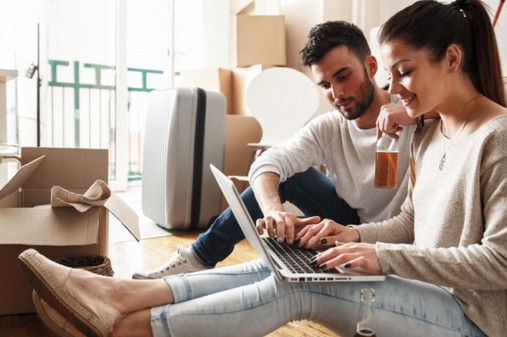 Advantages of Buyer Representation
The advantage of using me to represent you in buying a home is that you will have a Professional working to find and secure the perfect home for you exactly when you need it. It is nearly impossible to find a home that meets your needs, get a contract negotiated, and close the transaction without an experienced consultant. I have vast internet networks to make sure you only tour homes that meet your specific needs. When you tour homes with me, you will already know that the homes meet your criteria for bedrooms, bathrooms, garage space, square footage, neighborhood, etc. Also, I will ensure you are looking at homes that are in the price range YOU desire.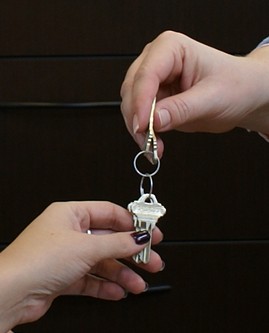 Your interests are professionally represented
Enlisting the services of a professional Buyer's Agent is similar to using an accountant to help you with your taxes, a doctor to help you with your health care, or a mechanic to help you with your car. So the first advantage is pretty obvious. If you had the time to devote to learning all you need to know about accounting, medicine, and automotive mechanics, you could do these services yourself. But who has the time? You probably already have a full-time career to which you are committed. This is why you allow other professionals to help you in specific areas of expertise.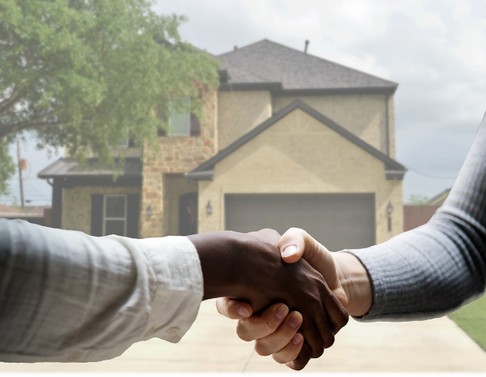 You will get a great home quickly and conveniently
I have devoted my time to perfecting a career in real estate service. Continuous education, market research, and vast experience are combined with an excellent team of real estate professional affiliates to help you reach your goals. I will take care of all the hassles of everyday real estate transactions for you. You can concentrate on your full-time job, while I do mine. I will guide you through the home buying process and exclusively represent your interests as I help you find a home, present your contract offer, negotiate, and close!
You get a Personal Specialist who knows your needs
Just as your accountant, doctor, and mechanic get to know your needs through a steady relationship, I will get to know your real estate needs and concerns. This type of relationship is built by open communication at all times and by touring homes with me so I get a good idea of your feedback and concerns about each home.
So save time and stress.
Start working with me today to begin your house-hunting journey.